Social Networks Addiction Malaga
GET YOUR LIFE BACK, DISCONNECT FROM SOCIAL NETWORKS
Without comprehensive treatment and therapy, social media addiction can lead to a range of negative physical and psychological consequences that affect health, well-being and quality of life.
HOW TO LEAVE SOCIAL NETWORKS
The most important first step in your social media addiction recovery journey is to seek expert help and support.
MonteAlminara has a detox center in Malaga for social network addicts, in a natural environment close to the capital of Malaga. We are dedicated to providing high quality social media addiction treatment, empowering you to address the reasons you became addicted to social media in the first place, and helping you every step of the way to a healthy, happy, technology-free future.
The development of social networks, such as Instagram, Facebook or Tiktok, has led to the emergence of an endless space of new forms of exposure and relationship that has become basic and common among young people and teenagers.
A field in many cases alien to the knowledge or interaction on the part of adults or parents, which also represents a difficulty in testing for or finding addictive or disruptive patterns.
There are specific features of addictive abuse, such as:
Self-esteem as a function of the degree of interaction or validation coming from the networks.

Anxiety about lack of response.

Constant exposure of daily life in social networks.

Non-participation of physical life or family or social activities due to answering or visualizing networks.
In the case of social networks and adolescents, the consequences can be very damaging, generating excessive exposure at an early age, serious physical and psychological self-esteem problems, as well as introducing distorted patterns of behavior or image.
Malaga Detoxification Center
A treatment ensuring that our patients are empowered to face their challenges, achieve better personal results and take steps towards a healthy, happy and fulfilling life.
A team of addiction specialists you can trust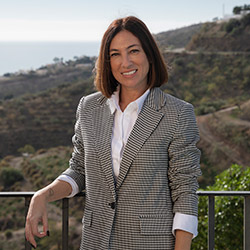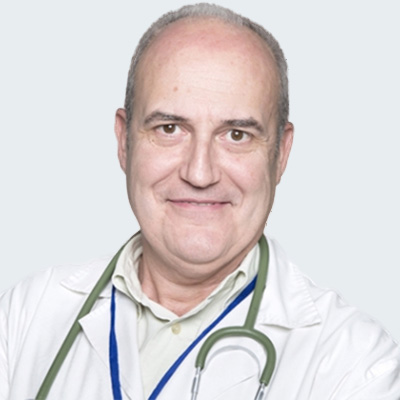 The MonteAlminara Center has a professional team highly specialized in the treatment of addictions in all phases of detoxification, detoxification and rehabilitation of patients.
Hours of operation
24/7 without interruption
Fill out the form below to make an inquiry. Or, if your request is urgent and you would prefer to speak to a member of our team, please call us at +(34) 952 641 207