GET YOUR LIFE BACK,
LEAVE THE ECSTASY
Without comprehensive treatment and therapy, ecstasy addiction can lead to a range of negative physical and psychological consequences that affect health, well-being and quality of life.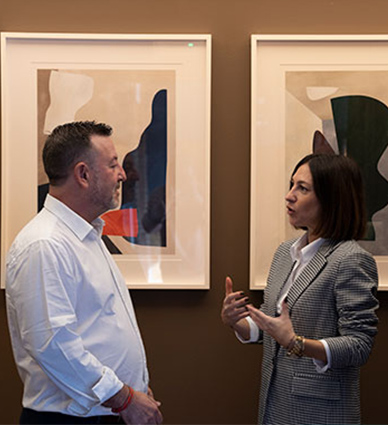 The most important first step in your ecstasy addiction recovery journey is to seek expert help and support.
MonteAlminara has a detoxification center in Malaga for ecstasy addicts, in a natural environment close to the capital of Malaga. We are dedicated to providing high quality ecstasy addiction treatment, empowering you to address the reasons you became addicted to ecstasy in the first place, and helping you every step of the way to a healthy, happy, drug-free future.
Also known as MDMA (methylenedioxymethamphetamine), ecstasy mixes hallucinogenic and stimulant properties. After its consumption, there is an alteration in perception, affectivity and experiences. After 24 hours there is fatigue, loss of memory and concentration, lack of sexual desire and depression, and even anxiety, vertigo, nausea and vomiting.
Among the risks associated with ecstasy are hyperthermia or abnormal temperature increase (also known as "heat stroke"), cardiovascular, digestive and muscular disorders. Likewise, anxiety, depressive and psychotic psychiatric disorders stand out.
Malaga Detoxification Center
A treatment ensuring that our patients are empowered to face their challenges, achieve better personal results and take steps towards a healthy, happy and fulfilling life.
Un equipo de especialistas en adicciones en los que puede confiar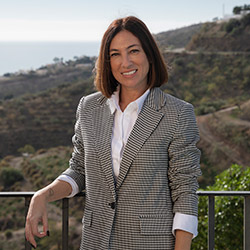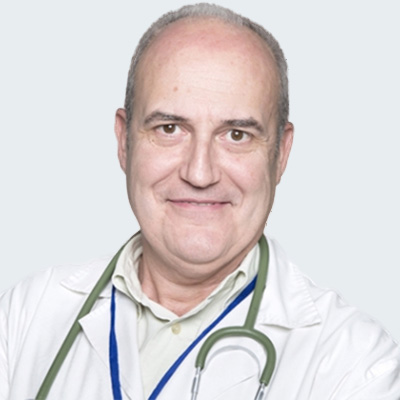 El Centro MonteAlminara cuenta con un equipo profesional altamente especializado en el tratamiento de adicciones en todas las fases de desintoxicación, deshabituación y rehabilitación de pacientes.
Hours of operation
24/7 without interruption
Fill out the form below to make an inquiry. Or, if your request is urgent and you would prefer to speak to a member of our team, please call us at +(34) 952 641 207