GET YOUR LIFE BACK,
STOP USING COCAINE
Without comprehensive treatment and therapy, cocaine addiction can lead to a range of negative physical and psychological consequences that affect health, well-being and quality of life.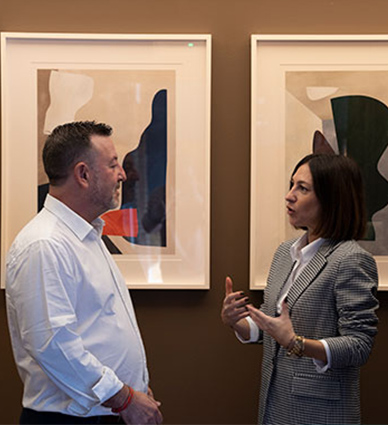 The most important first step in your cocaine addiction recovery journey is to seek expert help and support.
MonteAlminara has a detox center in Malaga for cocaine addicts, we are dedicated to providing high quality treatment for cocaine addiction, empowering you to address the reasons why you became addicted to cocaine in the first place, and helping you every step of the way to a healthy, happy and drug-free future.
Cocaine is a stimulant and highly addictive drug. A single consumption is enough to experience a strong desire to get high again and repeat the memories of euphoria.
With respect to the social and occupational sphere, it has consequences such as marked job instability, loss of professional skills, isolation in drug addiction groups and a greater likelihood of committing criminal acts.
Like all addictions, the first step in the process comes through the identification and willingness to solve the problem but, due to the degree of drug dependence that cocaine generates, it is usually necessary to go to a clinic or center in which: both a controlled and isolated environment, working with psychiatrists and psychologists experts in addictions and a scheduled and specified treatment, become necessary for a complete detoxification from cocaine that allows the patient to regain control of his life and his day to day life completely.
The immediate effects are:
Dilated pupils, stinging in the nose, dry throat

Difficulty eating and very thirsty, loss of appetite and sleep.

Feeling of euphoria, self-confidence, energy. It suppresses the feeling of tiredness and then collapses as the effects wear off.

Locuacity.

Nerves in tension, desire to move.

Loss of self-control: incites conflict with those around the consumer.

Anxiety..
Side effects include:
Sleep disorders

Cardiovascular diseases

Demotivation

Mood swings

Weight loss

Anxiety

Panic

Repetitive behavior

Personality changes

Paranoias

Depression

Psychosis

Deliriums
Malaga Detoxification Center
A treatment ensuring that our patients are empowered to face their challenges, achieve better personal results and take steps towards a healthy, happy and fulfilling life.
Un equipo de especialistas en adicciones en los que puede confiar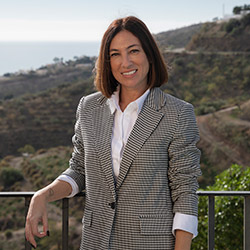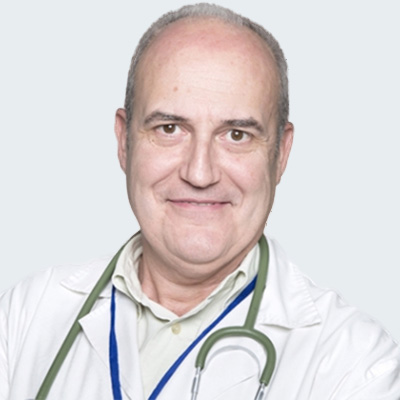 El Centro MonteAlminara cuenta con un equipo profesional altamente especializado en el tratamiento de adicciones en todas las fases de desintoxicación, deshabituación y rehabilitación de pacientes.
Hours of operation
24/7 without interruption
Fill out the form below to make an inquiry. Or, if your request is urgent and you would prefer to speak to a member of our team, please call us at +(34) 952 641 207