GET YOUR LIFE BACK,
LEAVE THE KEYBOARD
Without comprehensive treatment and therapy, poker addiction can lead to a range of negative physical and psychological consequences that affect health, well-being and quality of life.
The most important first step in your poker addiction recovery journey is to seek expert help and support.
MonteAlminara has a detoxification center in Malaga for poker addicts, in a natural environment close to the capital of Malaga. We are dedicated to providing high quality poker addiction treatment, empowering you to address the reasons you became addicted to poker in the first place, and helping you every step of the way to a healthy, happy, gambling-free future.
Addiction to gambling, known as pathological gambling, is a widespread pathology due to the easy access to its many varieties, from slot machines to betting in bingos, casinos and the Internet.
A person is considered a gambling addict when gambling causes problems in his or her personal, family, social and/or work life, so that the patient thinks, lives and acts according to gambling.
The characteristics of pathological gambling are:
Obsession to play and get money to continue playing.

Play for more money or for longer than you had planned.

It has the need to increase the magnitude or frequency of the bet to achieve the desired excitation.

Restlessness and irritability when unable to play.

Repeated loss of money in the game and return the next day to try to recover it.

Sacrifice of an important social, professional or recreational activity in order to play.

Continues to play despite inability to pay recent debts.
Pathological gambling causes:
Tension, anxiety, irritability and suicidal ideas.

Constant lies and a climate of distrust.

Large debts and impoverishment.

Isolation.

Decrease in work performance.

Loss of opportunities and promotions.

Insomnia and lack of appetite.
Malaga Detoxification Center
A treatment ensuring that our patients are empowered to face their challenges, achieve better personal results and take steps towards a healthy, happy and fulfilling life.
A team of addiction specialists you can trust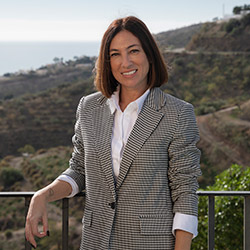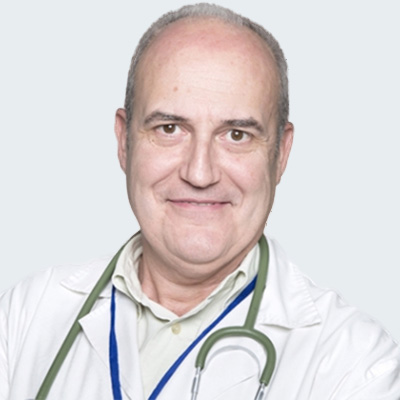 The MonteAlminara Center has a professional team highly specialized in the treatment of addictions in all phases of detoxification, detoxification and rehabilitation of patients.
Hours of operation
24/7 without interruption
Fill out the form below to make an inquiry. Or, if your request is urgent and you would prefer to speak to a member of our team, please call us at +(34) 952 641 207